Close Look at the Fascinating "Edelpils." Will Enthrall Any Beer Enthusiasts!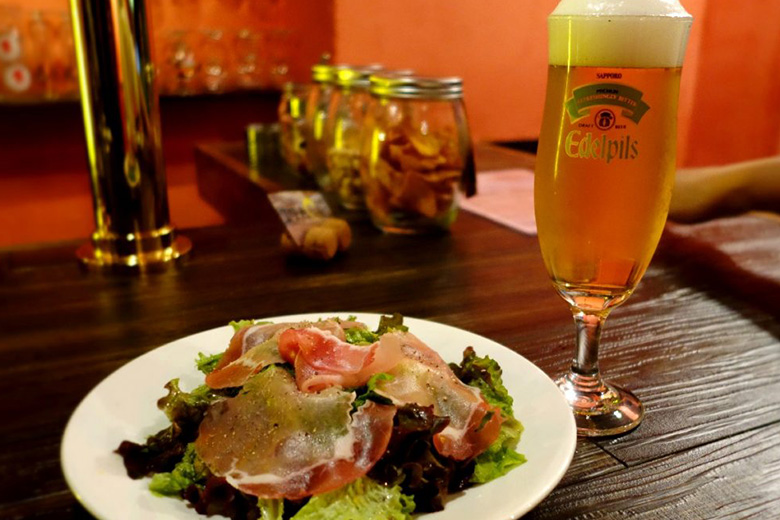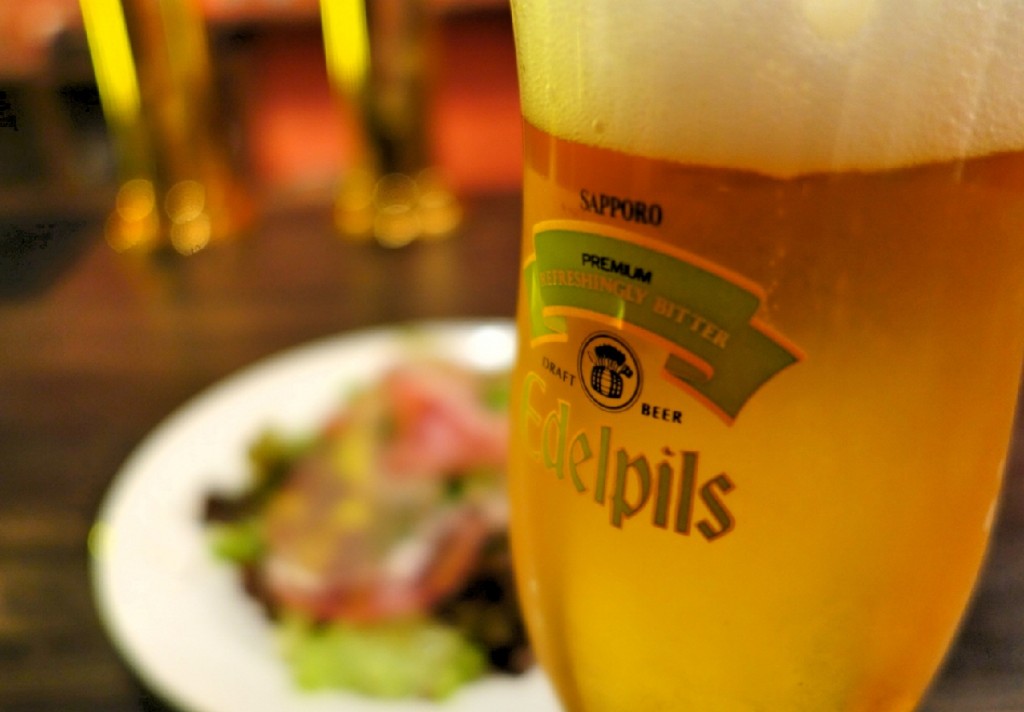 Hello, beer enthusiasts!
Have you heard of "Edelpils" which has been favored by Sapporo Beer fans? Edelpils can only be enjoyed on tap in few bars at this point.Today, we'd like to introduce the charm of 'Edelpils' , especially for beer lovers.

Origin of the Name 'Edelpils'.
Originally, the name "Edelpils" was the name of the oldest brewery in Germany. The name was licensed to Sapporo Breweries when Edelpils was manufactured.
'Edel' means 'Noble' in German. "Pilsner" is a type of beer that was born in Pilsen in Bohemia (now the Czech Republic ) in 1842. It is light-colored beer that has refreshing flavor with the punch of hops .
Use Hops Three Times the Normal Amount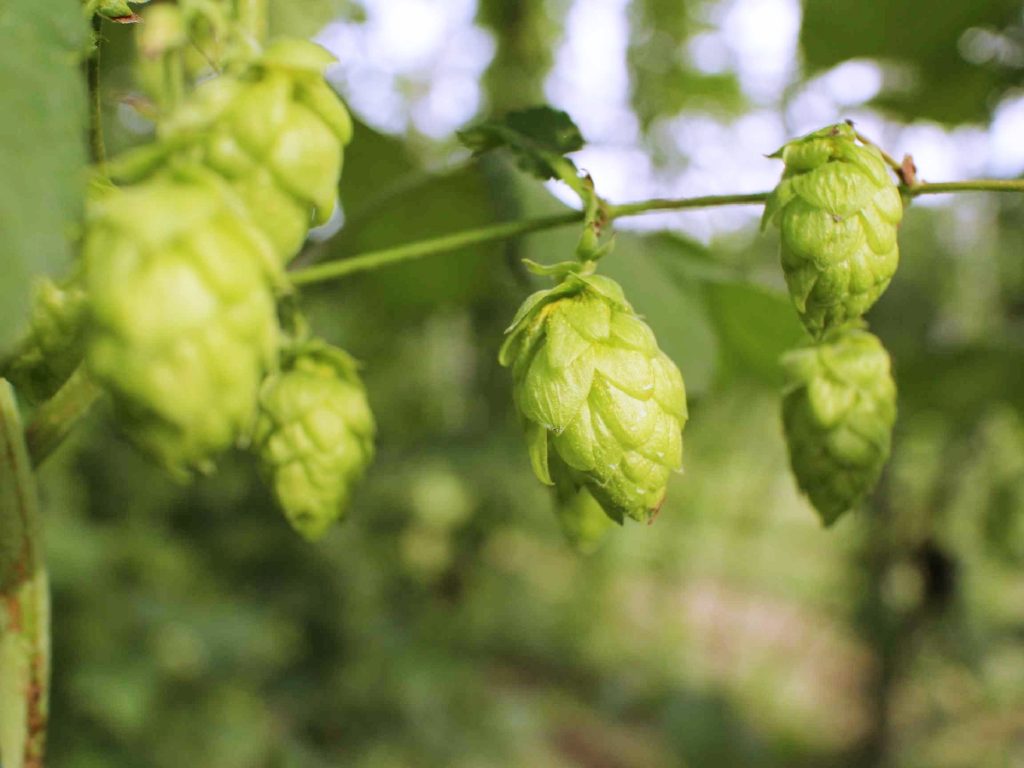 Only the fine aroma hops from Czech Zatsu is used to manufacture this beer. These hops have distinguishing elegant bitterness, and three times the normal amount.
Hops give the unique bitter flavor to beer.The finish should be strong in bitterness due to the larger amount of hops.
Edelpils features noble yet strong bitterness.
It is loved by hard-core beer fans for 27 years.
The Authentic Style in Glass and Mug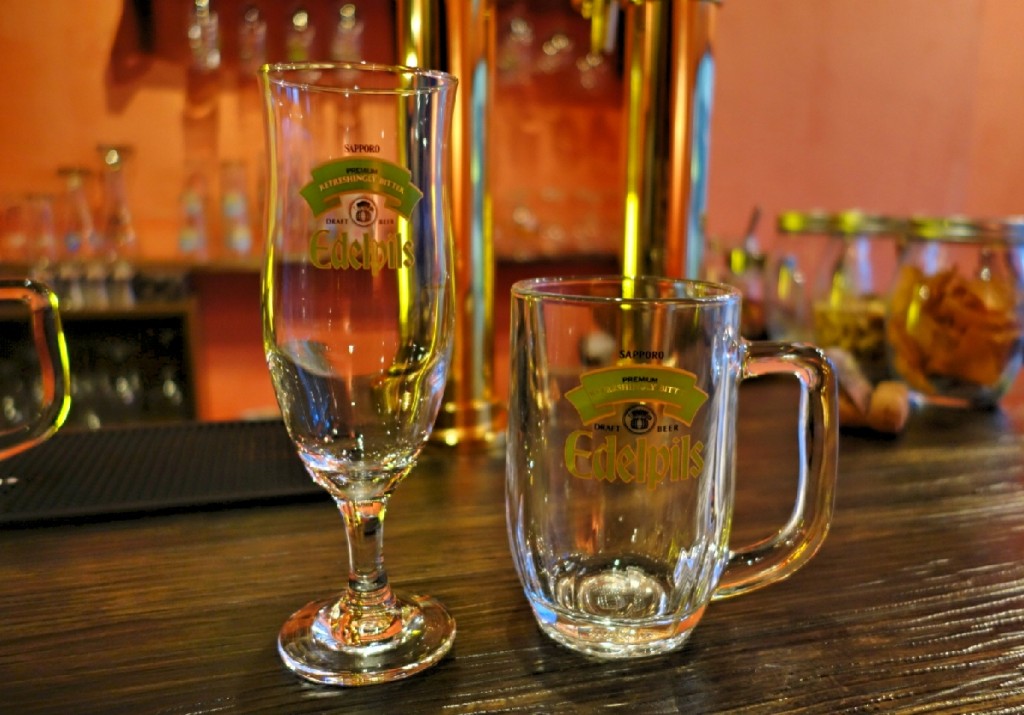 The authentic style from Czech Republic and Germany has also been adopted in glassware that Edelpils is served.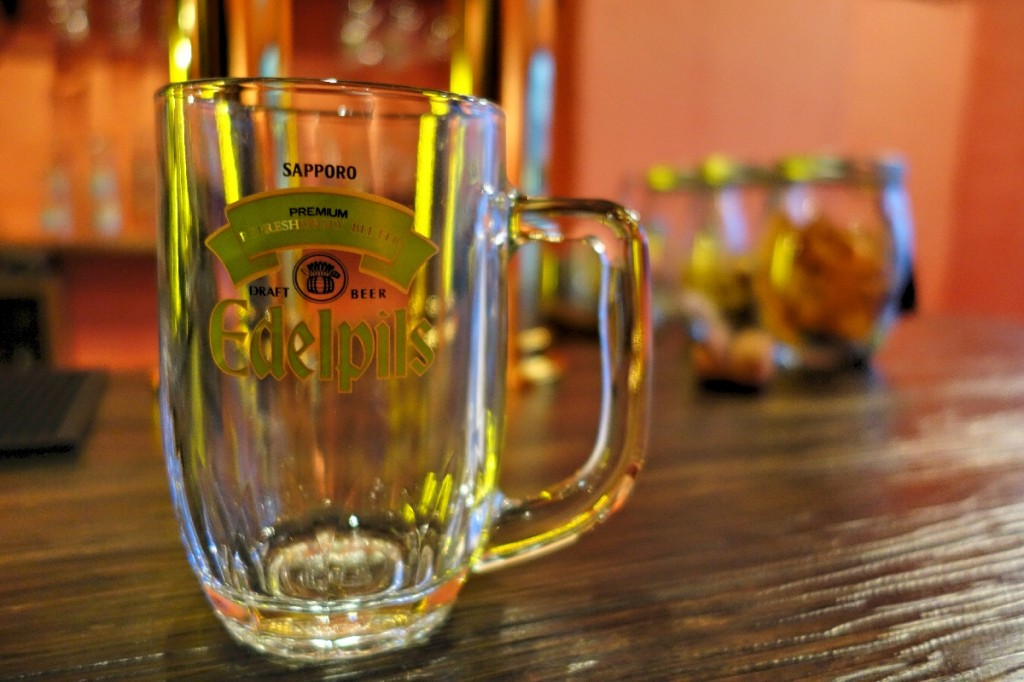 The mug has an unique shape that has been favored by Germans and Czechs. When the beer is poured, the rounded bottom allows beer to circulate, and creates fine foams.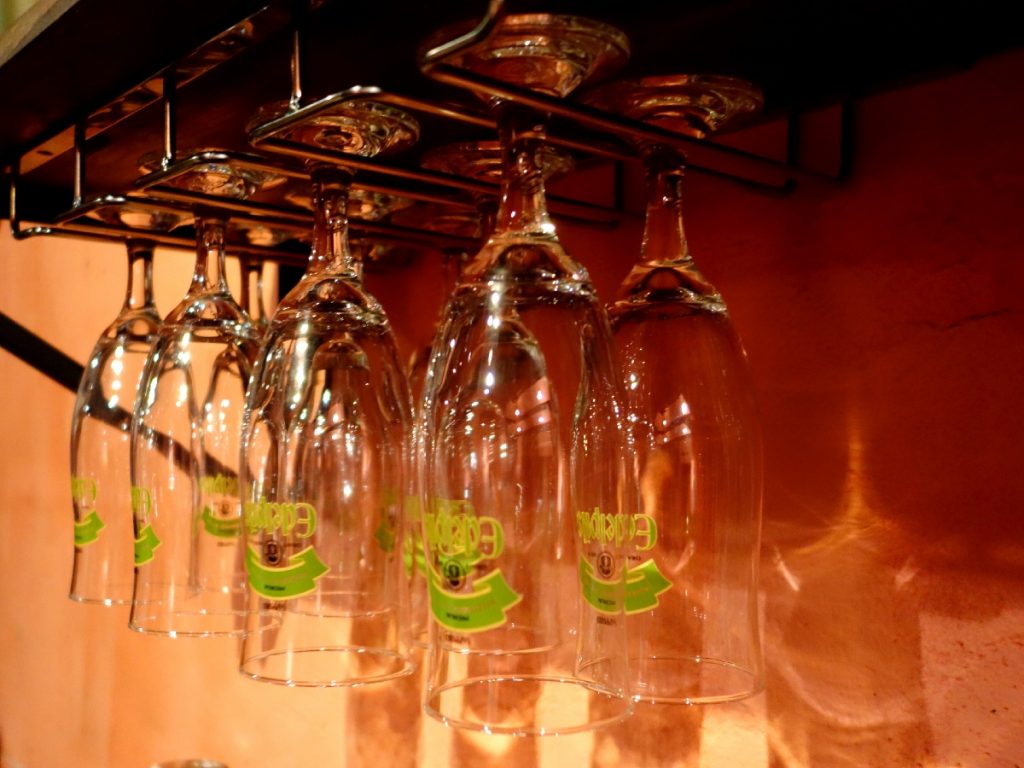 The glass is a thin-legged-style which is unusual for a beer glass in Japan.
Since it mainly has been used to drink Pilsner beer , the glass itself is now called "Pilsner " .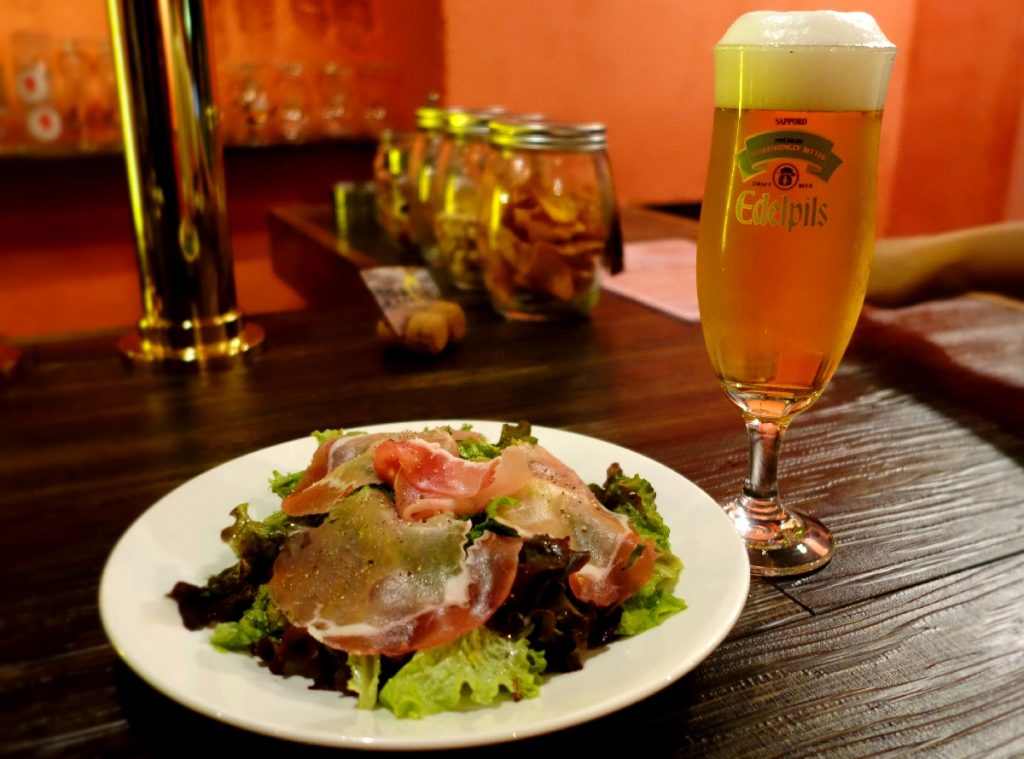 The Edelpils is produced with a lot of care.
We will introduce 'three times pouring " to enjoy delicious Edel Pils !